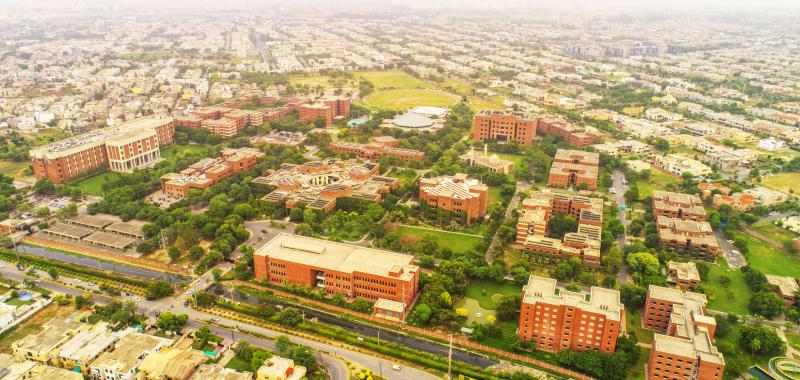 The PTCL Campus Drive-2019 was held at LUMS on Tuesday, April 30, where the organisation targeted junior year students for their Flagship Summer Internship Programme, 'Experia'.
Mr. Raza Sarwar (Talent Acquisition) started the session by introducing the company. He discussed that PTCL, with 62% shares from the government, 26% from Etisalat and 12% from the public, has a huge employee network of almost 16,000 and millions of subscribers. Mr. Raza also discussed that the revenue generated by PTCL is Rs 70.1 billion with a 7.4 billion profit.
He added that PTCL has a vision of being the leading telecom and ICT provider in and for Pakistan, while the mission of PTCL is to be the partner of choice for customers, to develop people and deliver value to shareholders.
He also shared that PTCL is working upon 4 corporate values i.e.
1. We care
2. We put Customer first
3. We work as one team
4. We embrace change
Ms. Lubna Hameed (Manager Talent Acquisition) then took the stage and informed the students about their Summer Internship Experia Programme. She gave details of the programme and explained the process to apply for it. Ms. Lubna also talked about PTCL Summit MT programme which started in 2016 and shared information of PTCL Safeer (Campus Ambassador Programme).
The session concluded with an interactive Question and Answer session followed by an online test.