ABOUT LUMS
Established in 1985, the Lahore University of Management Sciences (LUMS) is a pioneer school in business management. Over the years the University has established a reputation for academic excellence and has received great acclaim for its programs from within and outside the country. The last three decades have seen an accelerated rate of development in almost every direction. Keeping in mind the national and international needs and trends, education has been kept current and relevant. As new areas of study and research emerged, so too have relevant University departments, schools and research centres, and with them new teaching courses.
LUMS has played a key role in setting high standards of academics and producing professionals who can compete globally. LUMS advocates a culture of academic excellence, tolerance, research, diversity and freedom of thought.
LUMS houses five schools, the Suleman Dawood School of Business, the Mushtaq Ahmad Gurmani School of Humanities and Social Sciences, the Syed Babar Ali School of Science and Engineering, the School of Education and the Shaikh Ahmad Hassan School of Law and the School of Education offering a diverse range of undergraduate and graduate degrees. The academic programs offered at LUMS include undergraduate, graduate and postgraduate degrees in various disciplines. Also offered is the unique BA-LL.B program for those who want to major in Law. Courses are taught in English and students have the freedom to explore their interests in a variety of subjects before choosing their majors.
LUMS also offers a wide array of executive courses through the Rausing Executive Development Centre (REDC), which was established with support from the Rausing family of Sweden. Since its inception the centre has maintained its position as one of the finest institutes offering executive education in Pakistan.
Take a virtual campus tour at https://lums.edu.pk/lums-journey
A SECURE CITY
Lahore is one of the safest, greenest cities of Pakistan. The city operates under an integrated command, control and communication system that virtually guarantees public safety. Lahore entails the concept for persistent security and liberal quality of life to today's complex cities through the use of technology, infrastructure, personnel and processes.
Closer to the LUMS campus, all facilities are a short walk from each other, ensuring that students have easy access to everything they need. The campus is adjacent to the Defense Housing Authority, a secure, upmarket and well-developed suburb of Lahore with shops, restaurants, hospitals and other facilities. LUMS also offers on-campus accommodation for both male and female students with a capacity of nearly 2500 students housed across twelve (12) modern residential buildings. Each hostel block offers a friendly and secure environment to its inhabitants, and is equipped with a wide range of facilities including WiFi, TV lounges, laundry rooms, kitchens and easy access to dining facilities. Dedicated hostel staff is accessible both night and day to students for help at all times.
GETTING TO THE CAMPUS
The Lahore University of Management Sciences (LUMS) is located in a serene part of the city that is readily approachable by a variety of transport.
It is located some 6 kms from the Allama Iqbal International Airport where airport taxis are easily available to take a ride to the campus. The Daewoo bus station is located some 12 kms away and connects the campus with a variety of cities via shuttle services that drop off students close to LUMS.
GENERAL INFORMATION
QS World university ranking
701-750
QS World ranking by subject
(Business & Management)
251-300
QS World Graduate employability ranking
201-250
Student population at LUMS
4200
Distance to LUMS (by car) from the airport
6 km
COURSES
LUMS offers a broad variety of undergraduate level courses to exchange students. Our incoming exchange students are allowed to take courses offered by all schools provided that they will meet the prerequisites of the courses. We offer courses within the fields of:
| | | |
| --- | --- | --- |
| Economics | Anthropology and Sociology | Mathematics |
| Political Science | History | Biology |
| Management Science | Accounting & Finance | Chemistry |
| Computer Science | Electrical Engineering | Mathematics |
| Chemical Engineering | Law | |
COST OF LIVING
The cost of living per semester (5 months) is approximately Pkr. 140,500 i.e. € 1,027 and $1,250. Below is a general overview of your cost of living at LUMS per semester. These estimated costs can vary per person and upon your lifestyle.
COST OF LIVING PER SEMESTER (ESTIMATE)
| | | | |
| --- | --- | --- | --- |
| | Pakistani Rupees | Euros | US Dollars |
| ACCOMMODATION | 55,500 | 406 | 494 |
| FOOD | 75000 | 548 | 667 |
| BOOKS & READERS | 10,000 | 70 | 89 |
| | | | |
| TOTAL | 140,500 | 1,027 | 1,250 |
| | | | |
| | | | |
DEADLINES
Nomination
| | |
| --- | --- |
| Fall and Full year | Mid-February |
| Spring | Last Week of October |
Start of Classes
| | |
| --- | --- |
| Fall | First Week of September |
| Spring | Last Week of January |
Examination Period
| | |
| --- | --- |
| Fall | Second Week of December – Third Week of December |
| Spring | Second Week of May – Third Week of May |
Testimonials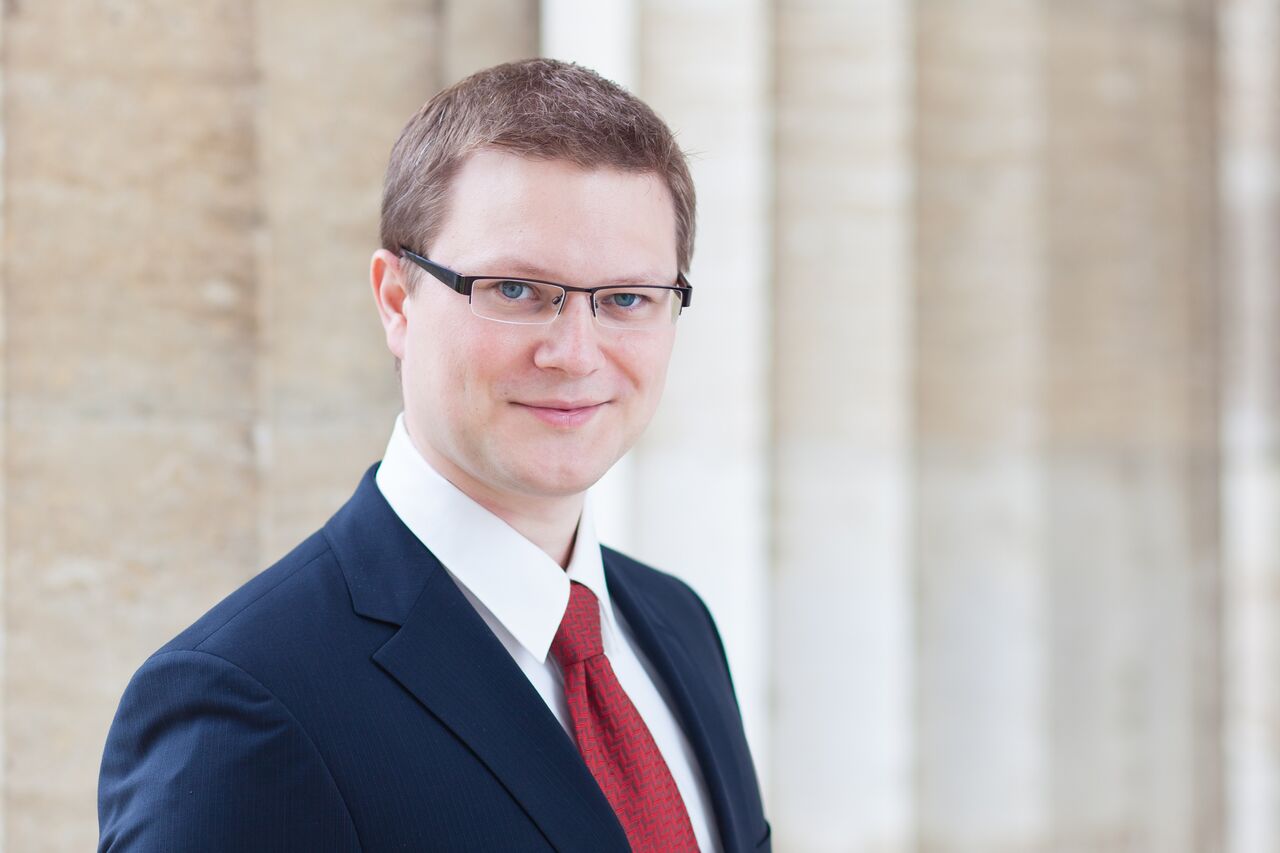 Jakob Schlag – Germany
"My exchange semester at LUMS was one of the most enriching times of my life. With its first-class scholars, LUMS provides an outstanding education, duly recognized worldwide. As a student you can fully concentrate on yor programme since everything you need is provided on campus. Excellent learning conditions paired with an overwhelming hospitality makes LUMS a highly valuable exchange destination."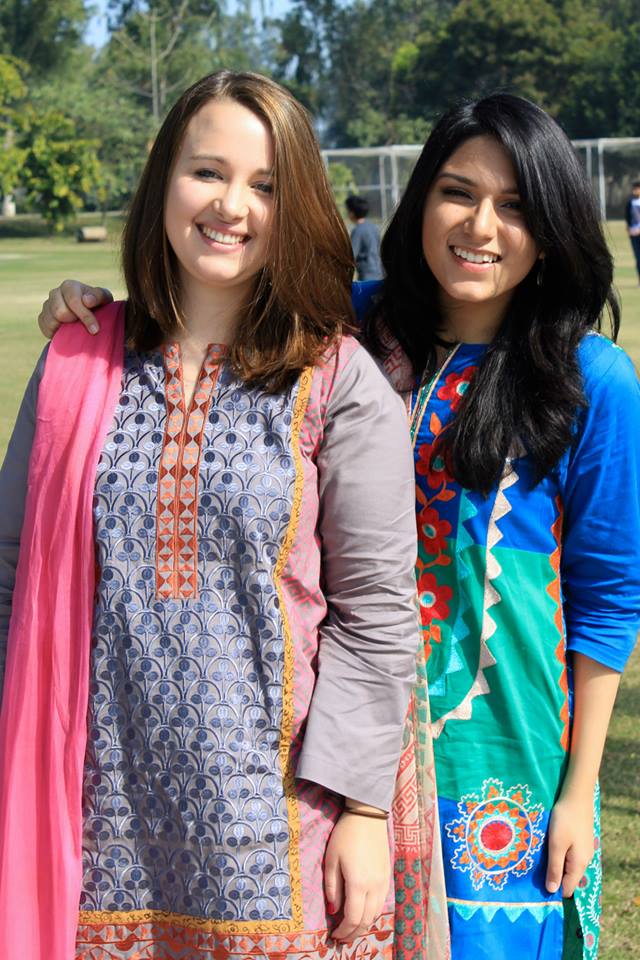 Pauline Asbrand – Germany
"I came to LUMS as an exchange student in August 2014. After falling in love with the country and its people, I prolonged my stay which was originally intended to be just one semester and stayed until May 2015.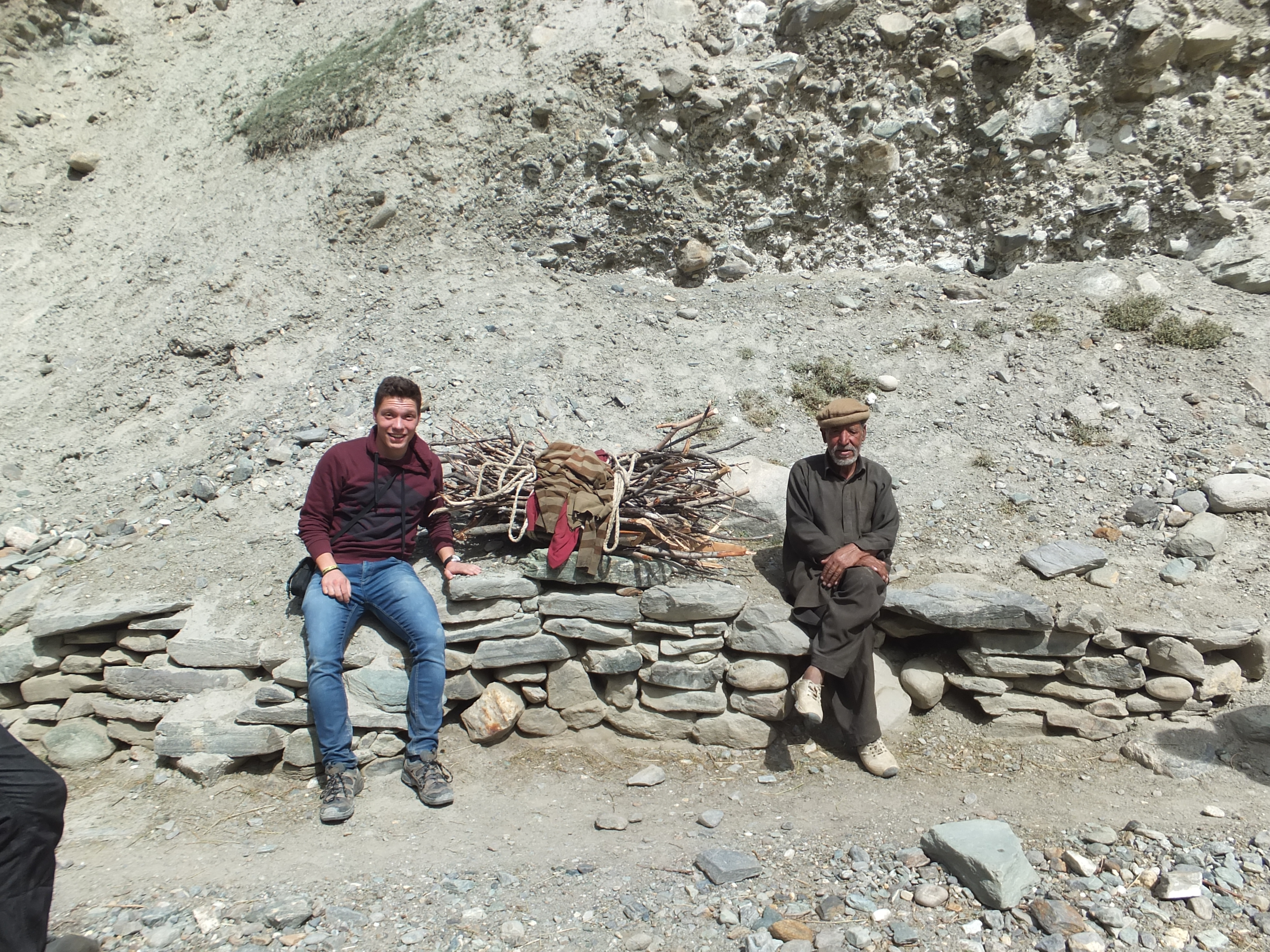 Nils Haveresch – Germany
"LUMS is a special place in Pakistan. It has a very liberal, pro-active and comfortable vibe. You will find everything there you need in life: friendly, jovial people with different backgrounds, food, supermarket, sport facilities and many places to hang out. The academic environment is really impressive. Outstanding facilities, extraordinary instructors and challenging courses motivate you to work hard and enjoy likewise."
CONTACT INFORMATION:
International Office
Office of Student Affairs
Email: international@lums.edu.pk
Mr. Mazhar Mohsin Chinoy
Director
Office of Student Affairs
Email: mchinoy@lums.edu.pk
Phone: +92-42-5608090
Mr. Muhammad Atif Usmani
Assistant Manager
Office of Student Affairs
Email: atif.usmani@lums.edu.pk
Phone: +92-42-5608000 Ext. 2342
Mr. Sharjeel Ali Maqsood
Officer – Exchange Programs
Office of Student Affairs
Email: sharjeel.ali@lums.edu.pk
Phone: +92-42-5608000 Ext. 2174
Address:
Office of Student Affairs
Lahore University of Management Sciences
Opposite Sector U,
DHA, Lahore 54792
Pakistan
Website:
https://lums.edu.pk/