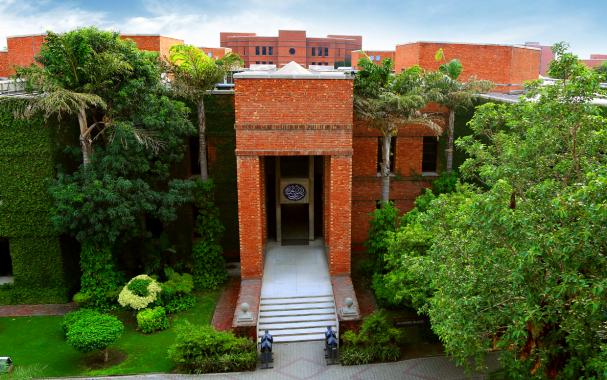 Service Sales Corporation (SSC) is coming to LUMS to conduct a recruitment drive for their Management Trainee Programme and Summer Internship Programme.
Date: Thursday, March 28, 2019
Time: 6:30 pm
Venue: SS Auditorium, Academic Block, LUMS
SSC being Pakistan's leading retailer since 1954, has always been at the forefront of taking new initiatives to provide the best experience to customers across Pakistan. SSC is a leading company with more than 500 retail stores and exceeding 1500 independent retailers in its wholesale network across Pakistan. It operates with the Servis, Shoe Planet and CALZA sales lines.
The target audience for the Management Trainee Programme is 4th-year undergraduate students from SDSB, MGSHSS and MS Economics.
The target audience for SSC's Summer Internship Programme is 3rd-year undergraduate students from SDSB and MGSHSS.
A recruitment test will be conducted after the information session for registered students. Instructions for the test are as follows:
• It is mandatory to have your Smart Card
• Calculators are not allowed
• Bring your own stationery
• Bring an updated resume