Monday, November 13, 2017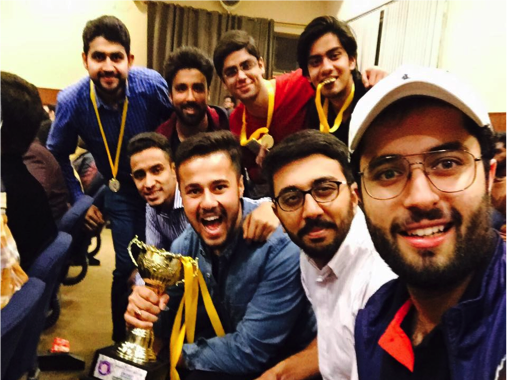 LUMS took part in the Univeristy College Lahore (UCL) Sports Fest 2017 held between October 30 to November 2, 2017. The LUMS students participated in various sports including Cricket, Volleyball, Table Tennis, Badminton and Football.
After a week of rigorous matches, the following teams stood out from the rest, achieving the following positions:
The male Cricket team won against GCU by 9 wickets, the female Volleyball team also won defeating last year's champions by 3-0. The female Football team came in 2nd losing to UCL by 3-1 and the male Volleyball team also came in 2nd losing by a score of 3-1.