Thursday, January 31, 2019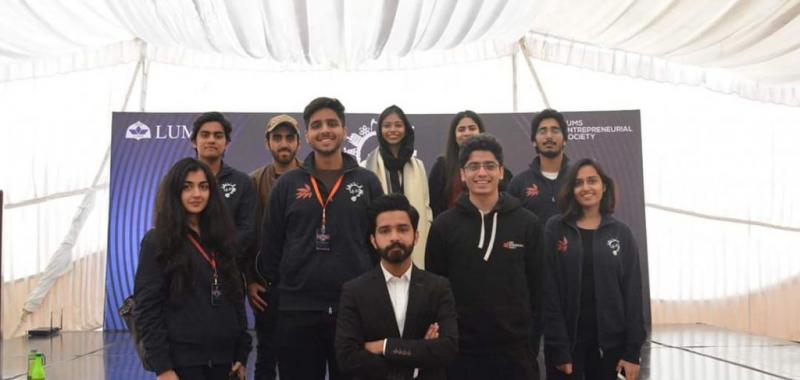 Lahore University of Management Sciences (LUMS) Entrepreneurial Society's flagship event, The Young Leaders and Entrepreneurs Summit (YLES), was held from December 23-27. This event has been held for the past twelve years.
The theme for this year's event was "Be Inspired." It stressed to raise awareness among the participants and motivate them to analyse something worthy to be taken up as an entrepreneurship initiative.
For this year, the steering committee came up with a different idea of not appointing a head delegate; rather all individuals were to be their own leaders. Hence, each member was asigned the role of director, either that of management or finance. The purpose behind this idea was to have the participants actively participate and make them the central figure so that they all take up individual decisions and independent actions.
The hosting team in collaboration with LES' Entech Project facilitated the participants with an app that provided navigation for the LUMS Campus.
To assess the intellectual abilities of the students, especially their business acumen and analytical skills Idea Junction was conducted as part of the event. In this, participants came up with diverse ideas and presented infront of the panel of judges. Since the tasks have to be completed in five minutes, a lot of effort is put in by the participants. In the end, the judges appreciated them for their hard work.
The winners were offered incubation spots by one of the sponsors of YLES 2018, Innovation District 92, who are in touch with the winning teams for the future incubation procedure.