Wednesday, March 30, 2016 (All day)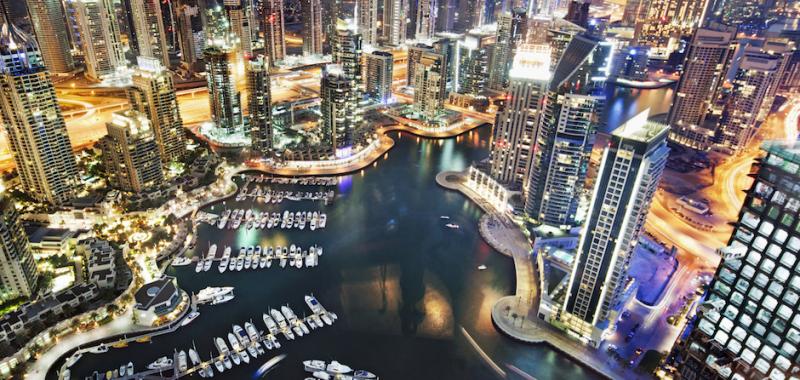 The LUMS Alumni Relations Office is excited to kick off the new year with the Dubai Alumni Reunion on January 15, 2016. We have planned the reunion to coincide with an important conference so over 30 faculty members, the Vice Chancellor, and other LUMS representatives will be in attendance.
The guest list is limited so please register as soon as possible. Event details are given below. We look forward to seeing you there!
Date: January 15, 2016
Time: 7:00 pm
Venue: Conrad Hotel, Dubai

Please register here.

For any queries, please feel free to contact
alumnirelations@lums.edu.pk